The 1998 York Barbell Strength Spectacular Weekend (June 26-28, 1998)


The York Barbell Strength Spectacular weekend was divided into two main parts. On Friday and Saturday, the IPA World Cup Powerlifting Championships were held. Lots of great lifting and lifters

The Highlight of the weekend was the induction of powerlifting legends into the Hall of Fame on Sunday for everyone but Anthony Clark who was inducted in a separte ceremony on Saturday. Click on the inductee to see their induction speeches and a picture page of them this weekend.



Bev Francis was caught in transit and missed the ceremony on Sunday.



Mary Jeffery's father was ill. So, she could not attend.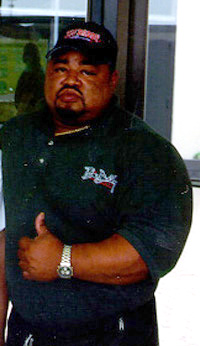 All images are (c) of McShane Enterprises No unauthorized copying is permitted. Ask and permission will be granted.